Short fiction
USA, UK and Canada
I've been publishing short fiction in literary journals throughout the English-speaking world since the 1990s. I am proud to be included in
Faber
and
Faber London's
prestigious First
Fictions series, which also
launched
the literary careers of such writers as Ted Hughes,
Vikram
Chandra and Kazuo Ishiguro.
"Art Corriveau writes poignantly and unsentimentally about characters caught up in difficult, almost unbearable, situations. But he's equally aware of the redemptive power of loving relationships and family ties."
—Time Out London
Note: These stories deal with mature themes and subject matter that may not be suitable for children. Parent discretion is advised.
PUBLICATIONS
"
GPS"
Queen's Quarterly, Canada; Summer 2007

"Black Tie"
Southwest Review, USA; Spring 2006

"Castaway"
Lost, www.lostmag.com, USA; May 2006

"Framework of Loss"
NEONLIT: Time Out Book of New Writing
Edited by Nicholas Royle, Quartet, London; Autumn 1998

"Dan, In re: Christine"; "Blood Pudding"; "With Mirrors";
"We're from HQ"
First Fictions: Introduction 13, Faber and Faber, London;
Autumn 1997

"Lurid, Psychotic Colors"
Crania Online Magazine, USA; January 1998

"The Almond Eater"
Metropolitan Magazine, UK; Autumn 1997

"Blood Pudding"
American Short Fiction, USA; Summer 1995

"With Mirrors"
Story Magazine, USA; Fall 1993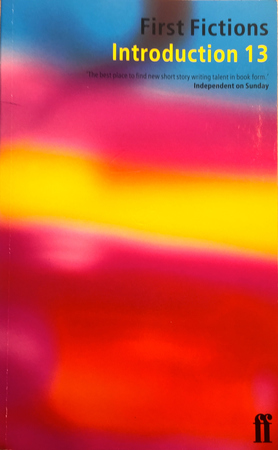 Paperback original, 1997.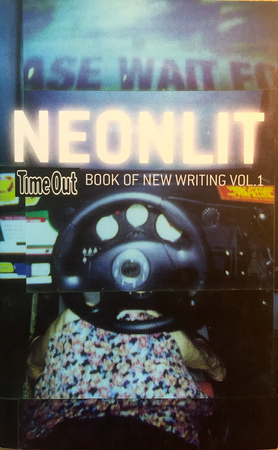 Paperback original, 1998.